People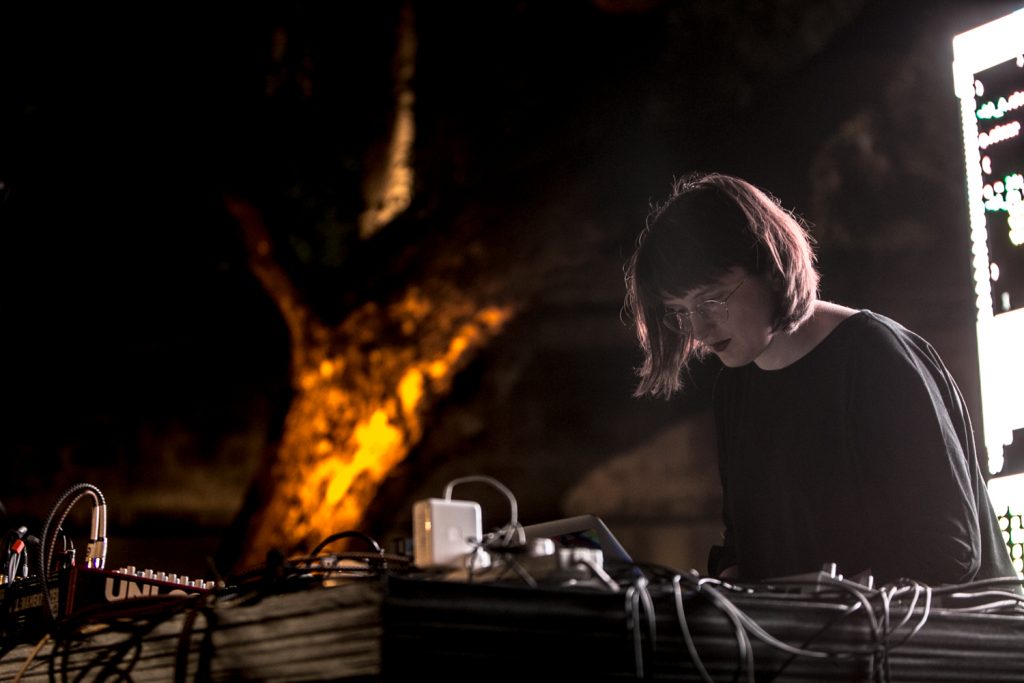 Name Joanne Armitage
Org/affiliation University of Leeds
Joanne is Lecturer in Digital Media at the University of Leeds and PI of the Equally Digital, Digitally Equal project. Her research is concerned with digital technology in relation to (in)equalities and environmental justice. She works with expert and non-expert groups to develop (new) technologies and infrastructures to examine the ways in which they facilitate different practices and forms of political agency.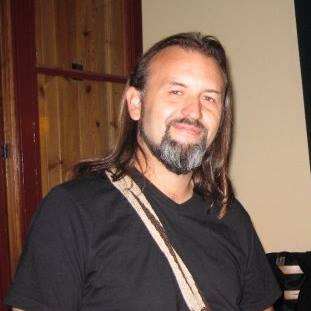 Name Alex Freese
Org/affiliation Diversa
Industrial Designer graduated from the Saar School of Fine Arts in Germany and Design Management from the Polytechnic University of Catalonia, he has worked at NOA Design-Germany, Phoenix Design-Germany, Colombian Crafts Advisor, among others.
 
I am based in Bogotá Colombia right now, and as a hobby, I like to build different types of bicycles, mostly Cargo bikes, and also build pedal power machines for different purposes.  

I am Co-founder of DIVERSA, an NGO that is focused on cooperation with communities and human groups regardless of their geographic, economic or social situation, understanding that each of them has an inherent potential to produce and disseminate their own technologies. 
We use the philosophical principles of the Appropriate Technologies movement combined with various methodologies from industrial design, research and community work, co-creation, participatory and fair research among others, to promote and empower the transformation of community members into the architects of their own technological development.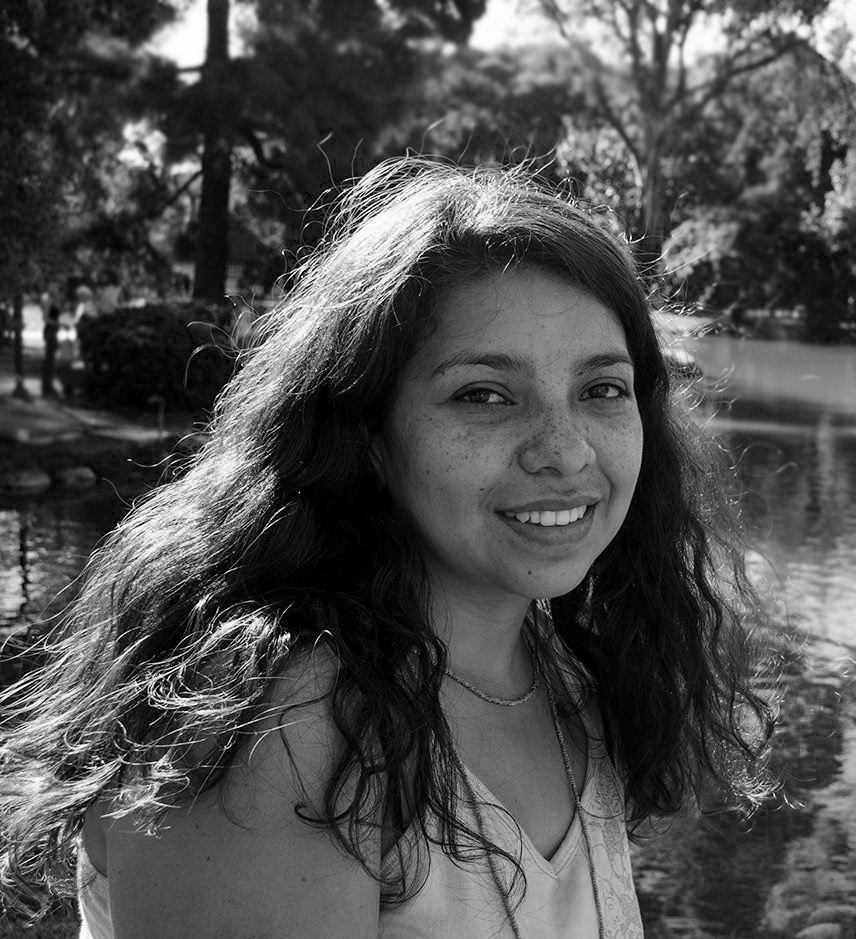 Name Marlin Velasco
Org/affiliation Electrohacedoras
Graduate in Plastic Arts, with a focus on sculpture. Her work is related to the field of sound art, however, the line of research she is currently exploring arises from thinking about sound in its intersection with new technologies and soft media, considering that this encounter generates multiple readings in relation to the creation of new spaces through sound, its listening and abstraction.
Co-founder of the Electrohacedoras collective, and member of the Laboratorio de Geopoéticas Subalternas de la UNTREF.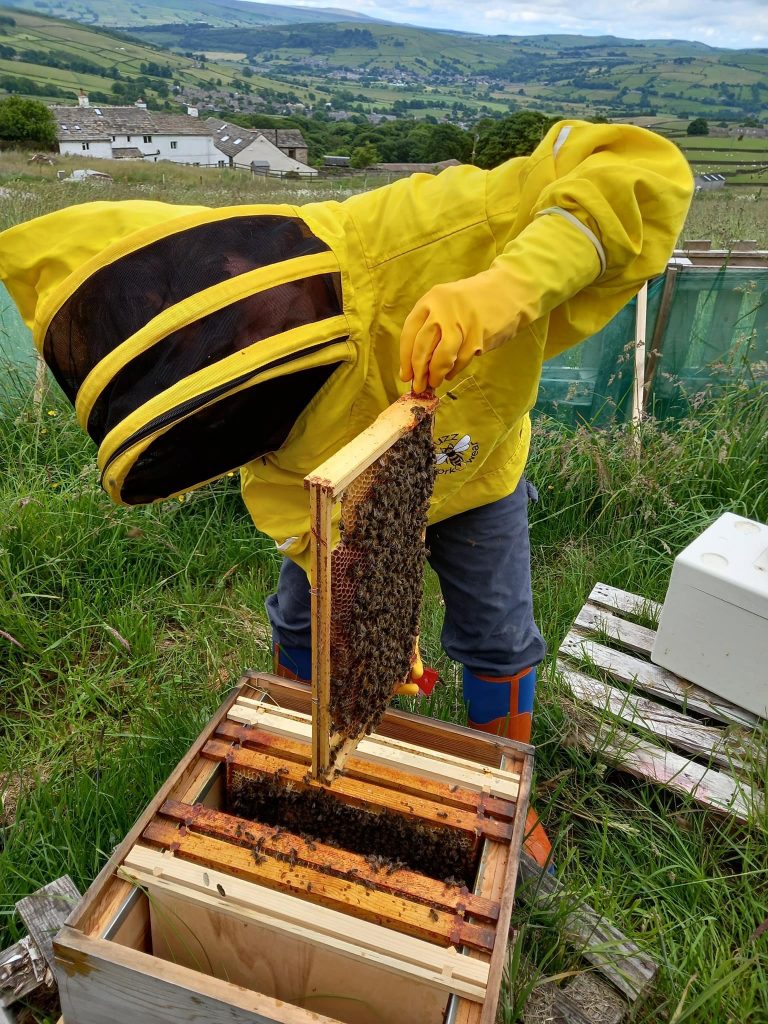 Name Helen Thornham
Org/affiliation University of Leeds
Helen is an Associate Professor in Digital Cultures at the University of Leeds. Her research focuses on gender and technological mediations, data and digital inequalities, embodiment, youth, space, place, and communities. She has led a number of projects investigating practices in digital media that are funded across UKRI. She is author of Ethnographies of the Videogame: Narrative, Gender and Praxis (2011) and Gender and Digital Culture: Between Irreconcilability and the Datalogical (2019) as well as co-editor of Renewing Feminisms (2013) and Content Cultures (2014).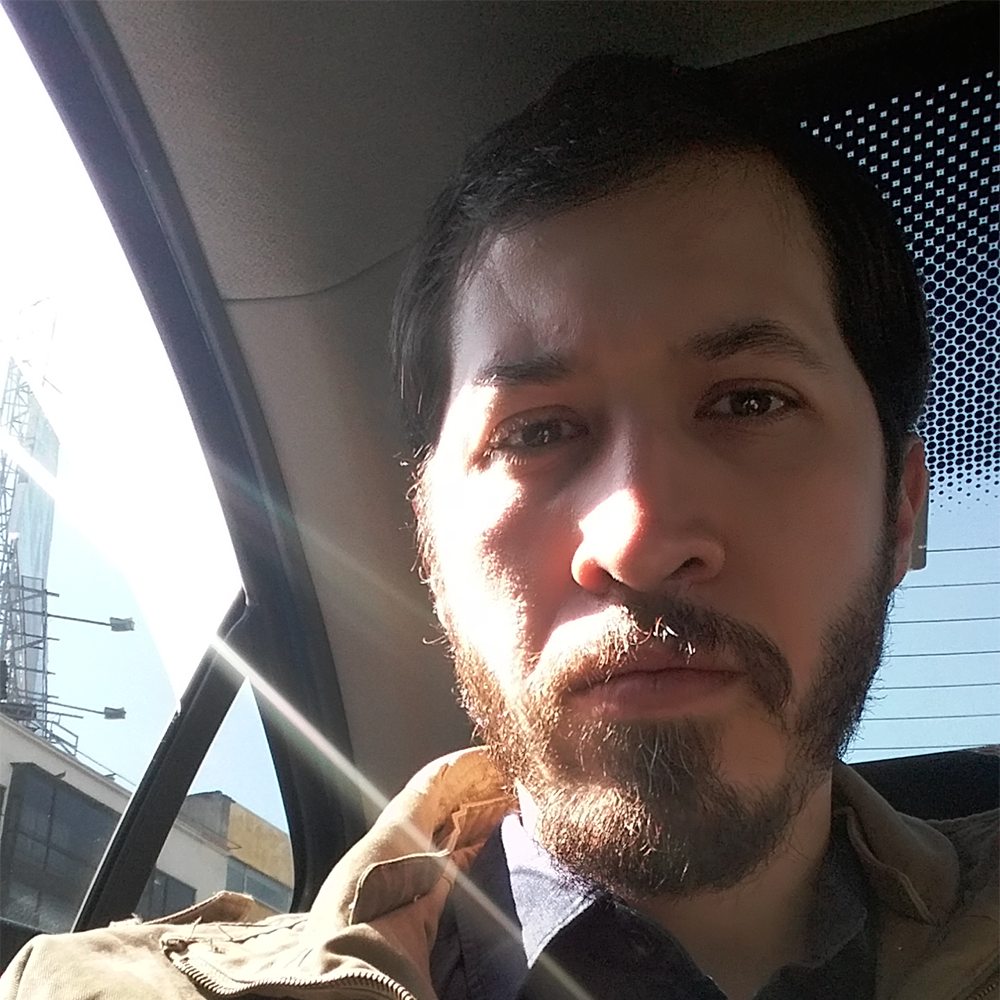 Name Leonardo Aranda
Org/affiliation MediaLabMX
Bio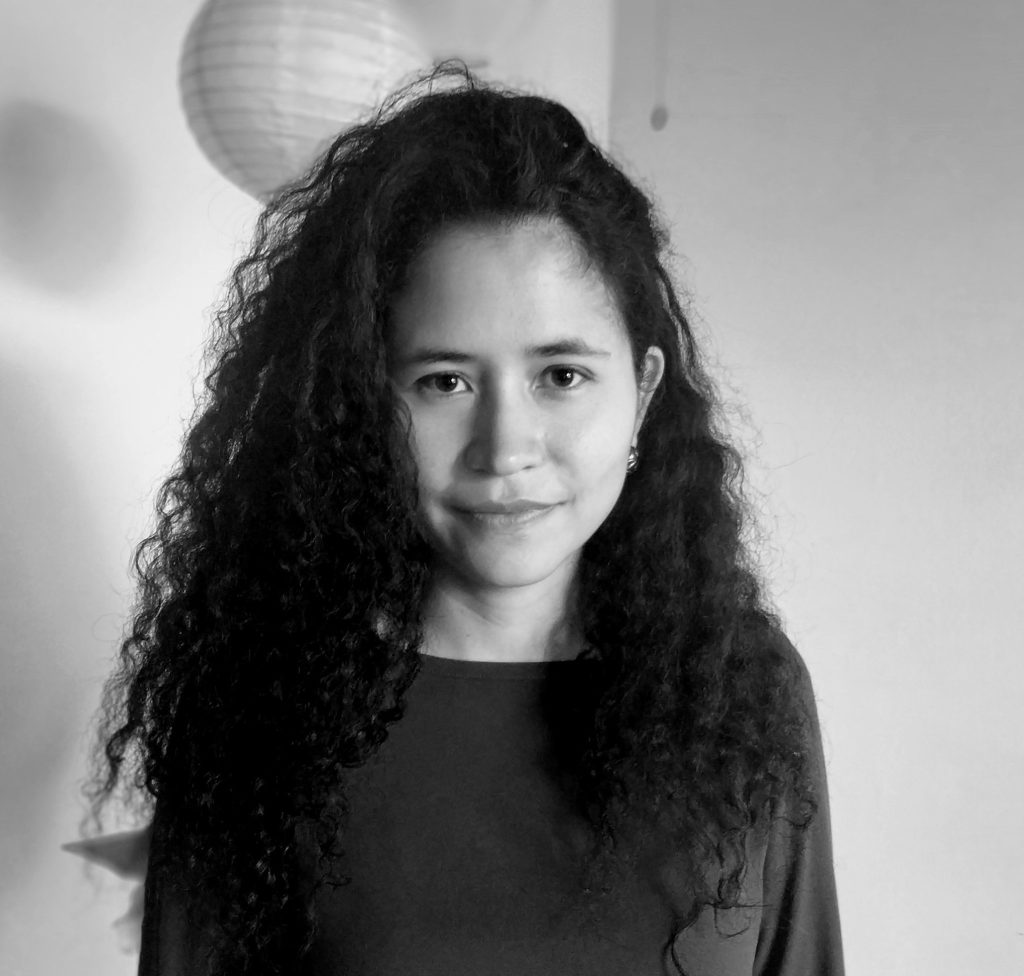 Name Diana Duarte
Org/affiliation Diversa
My name is Diana Duarte. I am Colombian and I live in Bogotá. I am co-founder of Diversa, a Social Business that connects people and diverse knowledge to solve community challenges in Latin America. We are currently working on ways to make use of digital technology to promote learning in communities and the co-design of solutions Experience on project management in the education and public sector. I have also worked as a professor in areas such as Humanitarian Engineering, consulting, and communitarian co-creation. What I enjoy the most in my daily life is dancing, learning about history and a good meal.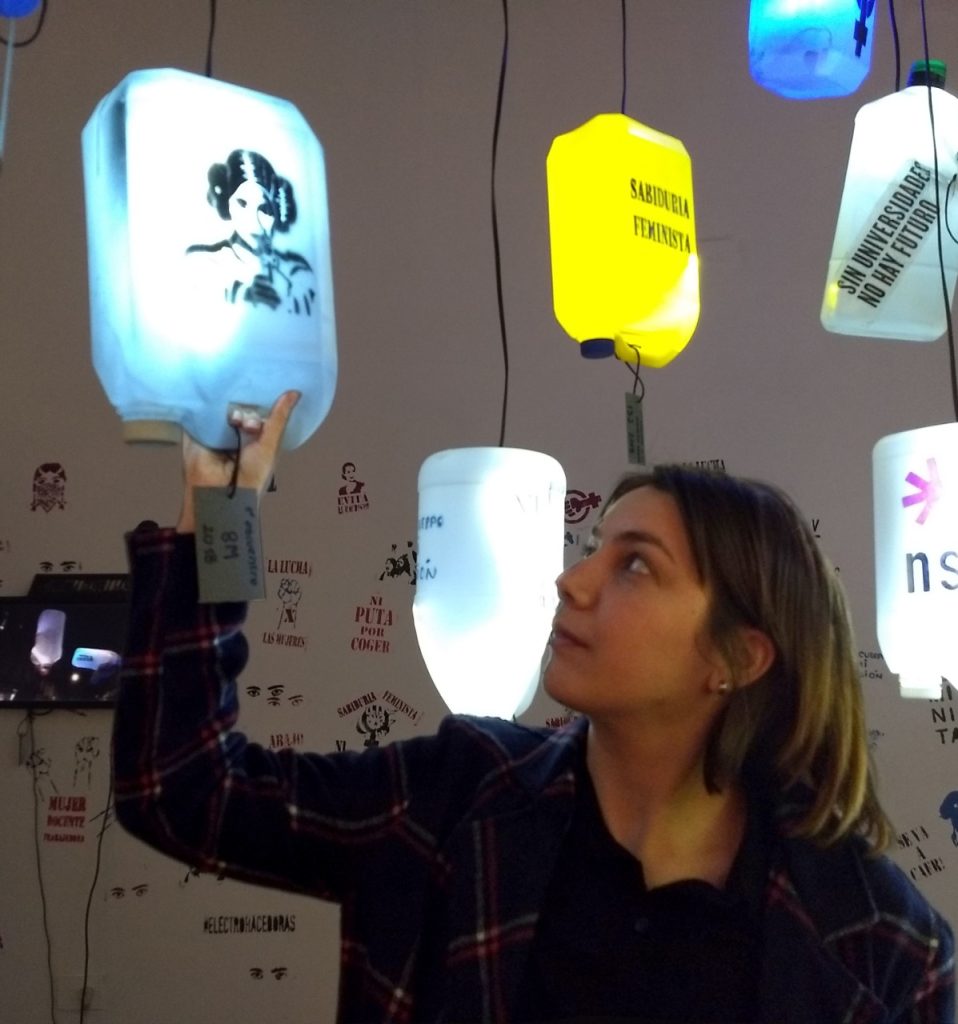 Name Piren Benavidez Ortiz
Org/affiliation Electrohacedoras
B.A. and Prof. in Art Management and Art History, with a postgraduate degree in Film Writing and a Specialisation in Contemporary Art Curatorship. Master in Technology and Aesthetics of Electronic Arts and student of the Specialisation in Conceptual Design.
Co-founder of the feminist collective for the democratisation of technology Electrohacedoras and member of the Subaltern Geopoetics Lab at UNTREF.
Researcher of dissidence and creative technologist at the Otherness Lab which explores the development of sensory amplification devices in order to project a disable friendly future.
Teacher and historian by profession, artivist and maker by vocation, I work continuously oscillating between the intersections of art, design and technology.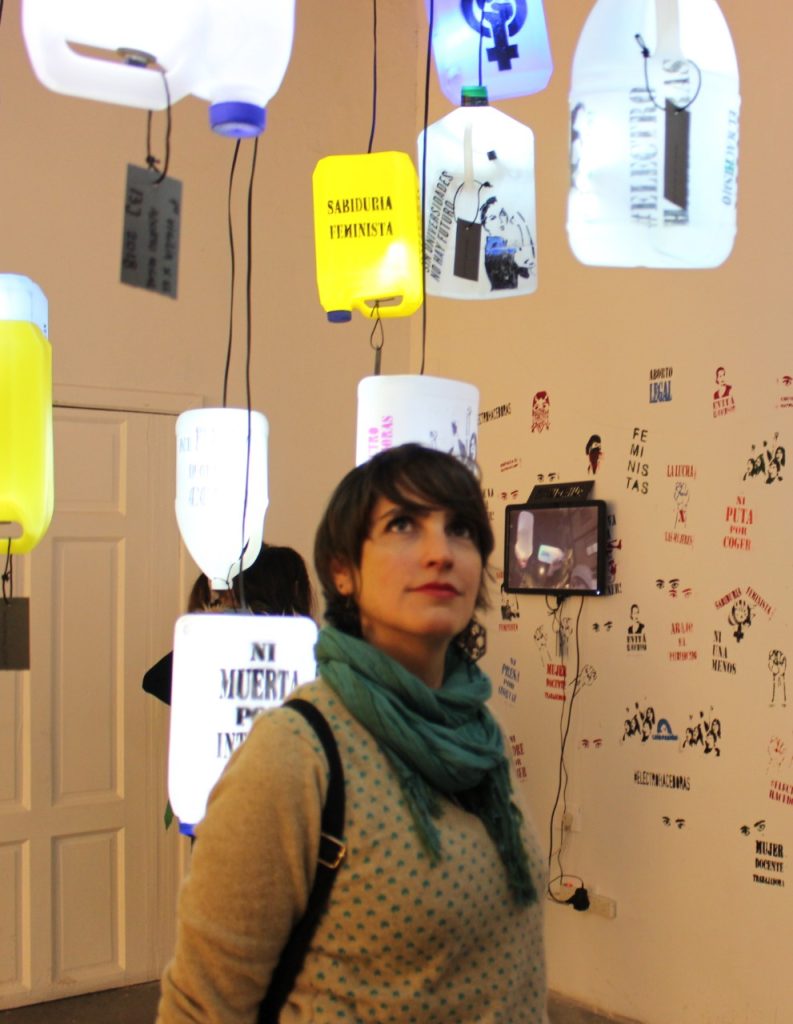 Name Laura Nieves
Org/affiliation Electrohacedoras
Master in Contemporary Latin American Aesthetics (UNDAV) Industrial Designer from the UBA, trained in visual arts in Barcelona and Buenos Aires. Undergraduate and postgraduate teacher. She participates in several research projects in UNDAV and UNTREF as a director and as a trained researcher, on gender and technological education.
Co-founder of Espacio Nixso, a laboratory for technological artistic projects.
Her artistic and artivist work explores materialities linked to gender issues.
She is co-founder of the Electrohacedoras collective and is part of the Laboratorio de Geopoéticas Subalternas de la UNTREF.